We've been serving the model aviation community for more than 80 years.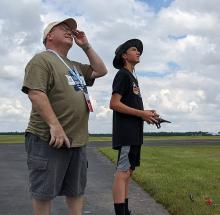 Learn how to fly from start to finish!
This coursework will help you build a foundation in model aviation.
We recommend you complete this training under the mentorship of an Introductory Pilot through the Academy of Model Aeronautics.
The AMA Education team is working to include all styles of model aviation flight.
These courses currently include:
Fixed Wing 
The following courses will be implemented soon:
Model Rocketry 
Free Flight  
Helicopter 
Multirotor (FPV)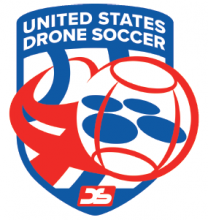 Welcome to Drone Soccer! This quick training will take you through the basics of drone safety before, during and after the match.